The Chiropractic Profession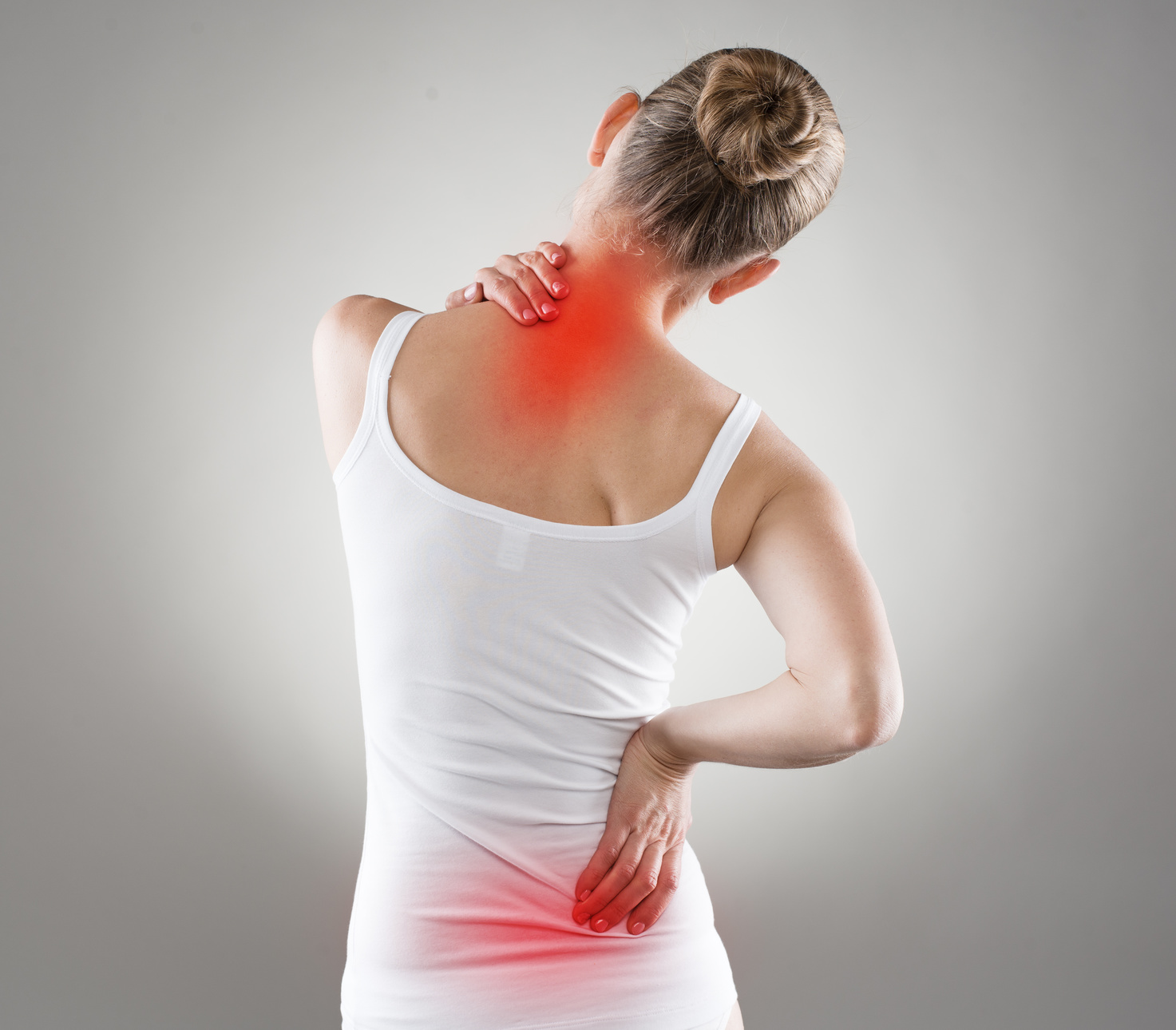 Chiropractic is a regulated health profession that centers on the musculoskeletal system and nervous system.  Derived from the Greek words "chiro" and "praxis" meaning "done by hand", Chiropractic takes a hands-on, proactive approach to health.
Your chiropractor's goal is to diagnose your spinal condition, develop an individualized treatment plan and provide education around injury prevention.  This three-step approach helps you to get back to the things you enjoy sooner; Because hitting the slopes for the last day of the ski season, or taking an evening stroll with your family is so much more enjoyable than being confined to a bed with back and neck pain.
Are there activities that you used to enjoy that you are now unable to participate in due to pain or mobility issues?  The cause could be an underlying spinal condition.  To learn more about Chiropractic treatment and to determine if its right for you, call or stop by our office.