Custom Orthotic Prescriptions
ORTHOTICS  Lake Country Chiropractic works with Kintec orthotics to provide custom made prescription orthotics.
We provide examination, gait analysis, prescription and casting.  Kintec manufactures the orthotics.  The process takes about 2 weeks until delivery.  Most orthotics are $300 per pair.  Check with your Extended Benefit Provider for coverage through your Chiropractor.  They typically have several requirements for reimbursement:  Receipt, certificate of authenticity, prescription, gait analysis and some may EHB's require referral.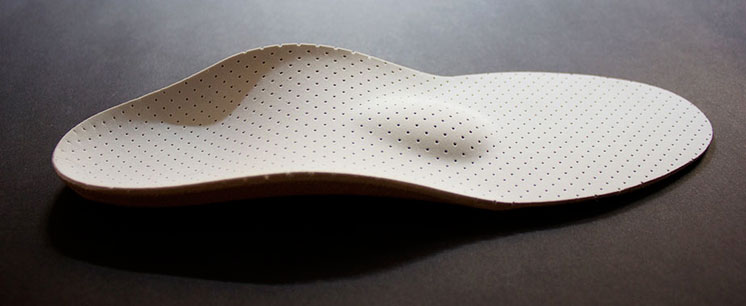 CONTACT US TODAY
Lake Country Chiropractic
9750 Read Road
Lake Country, BC V4V 1M2
Call today to book your next appointment
250-766-3155