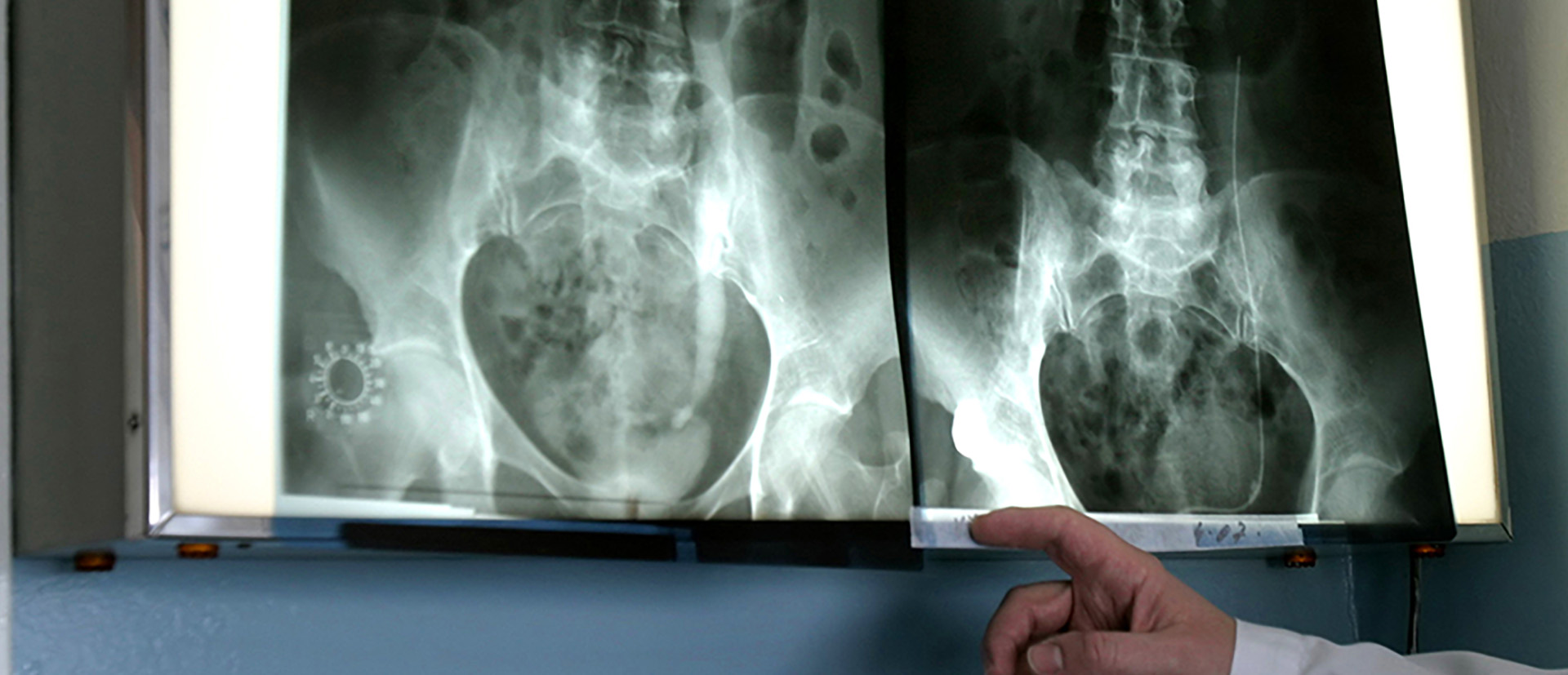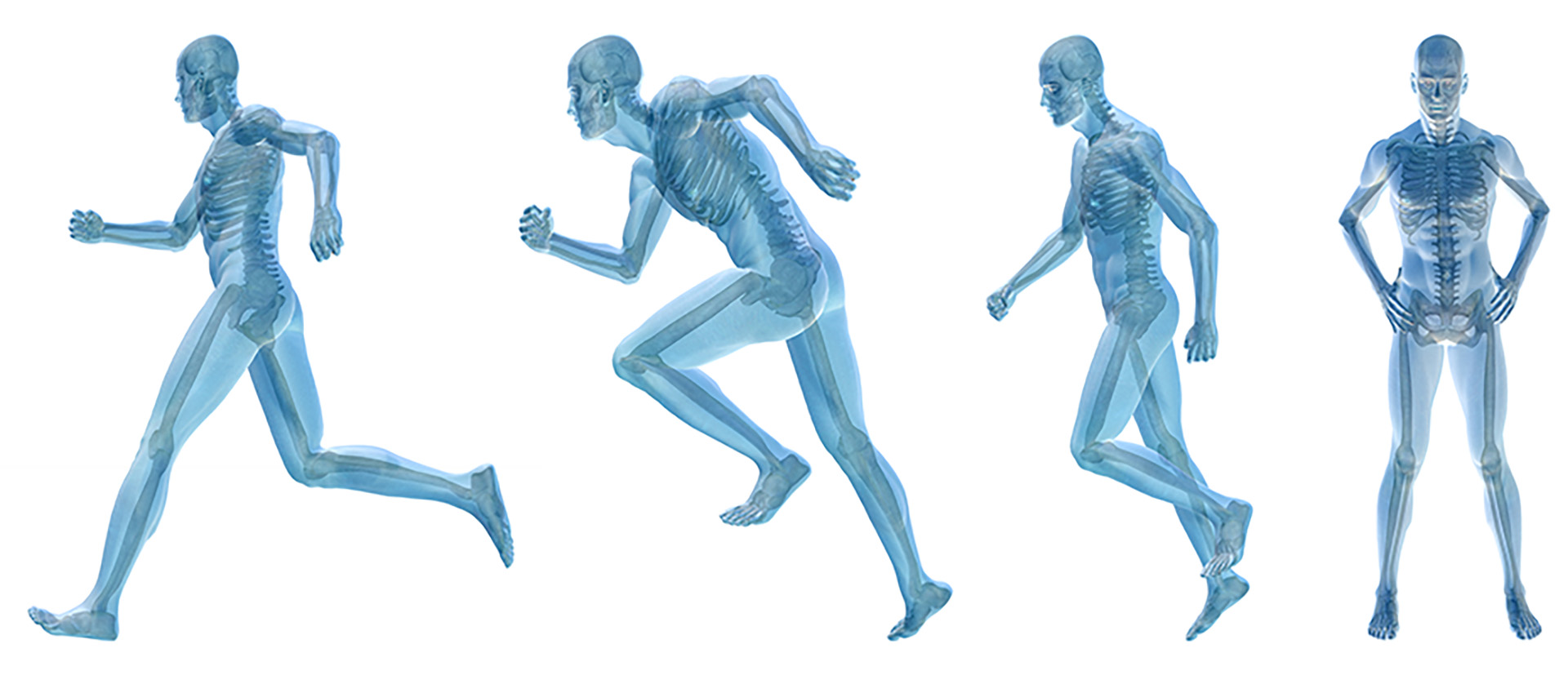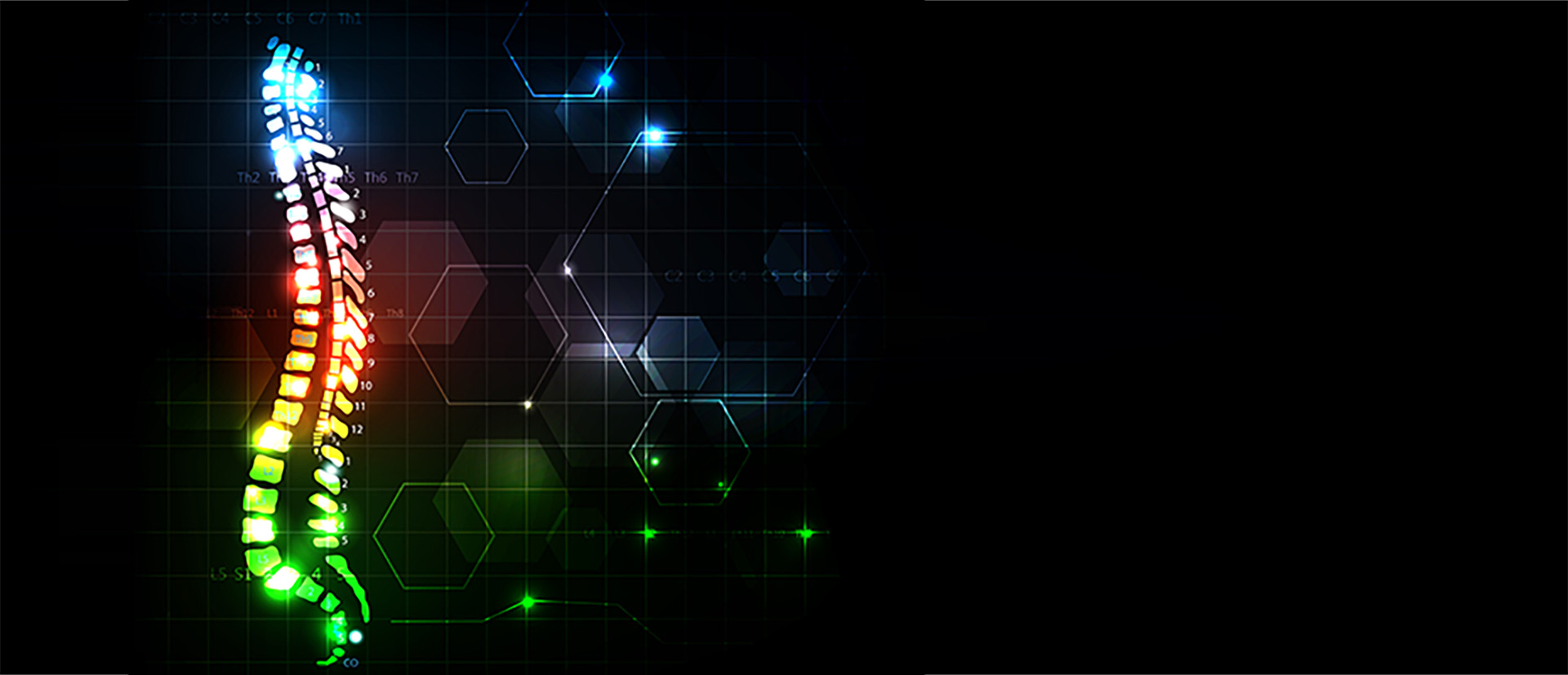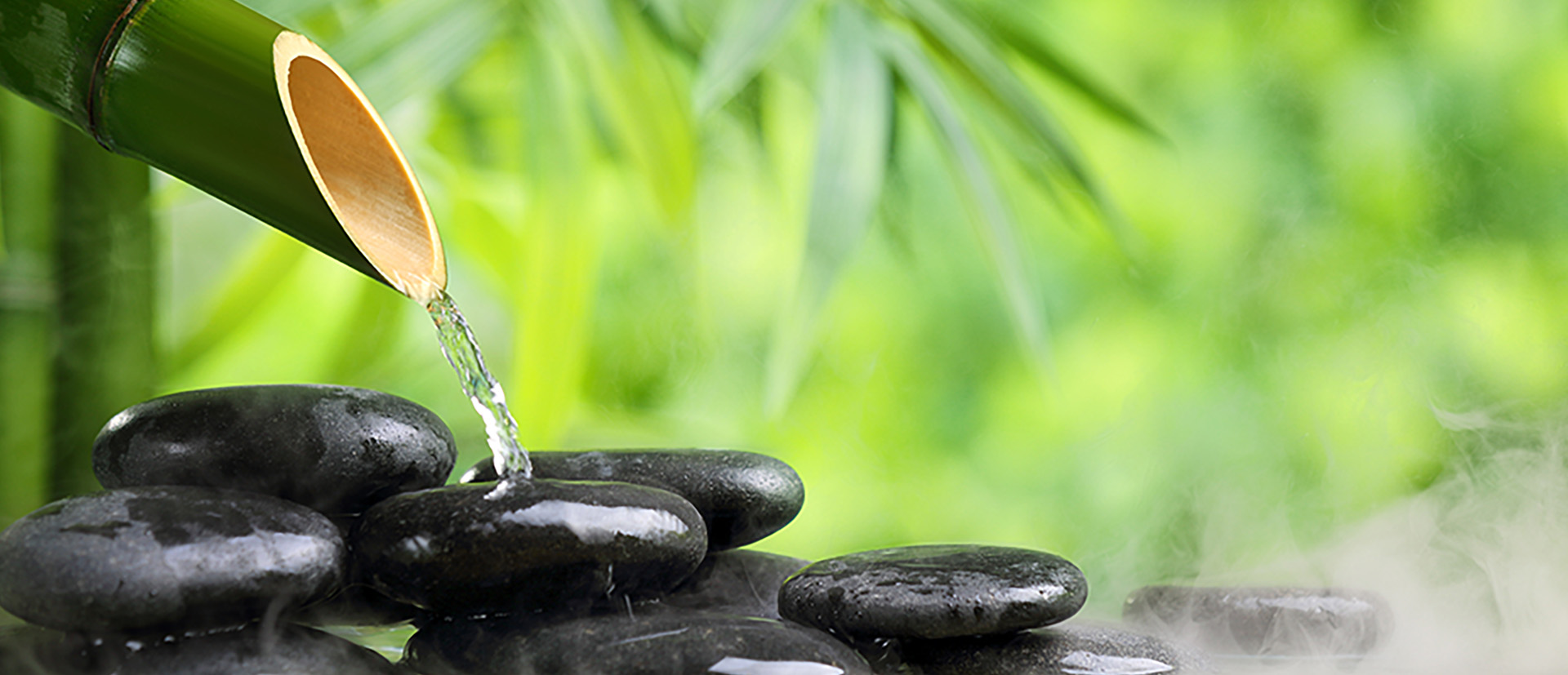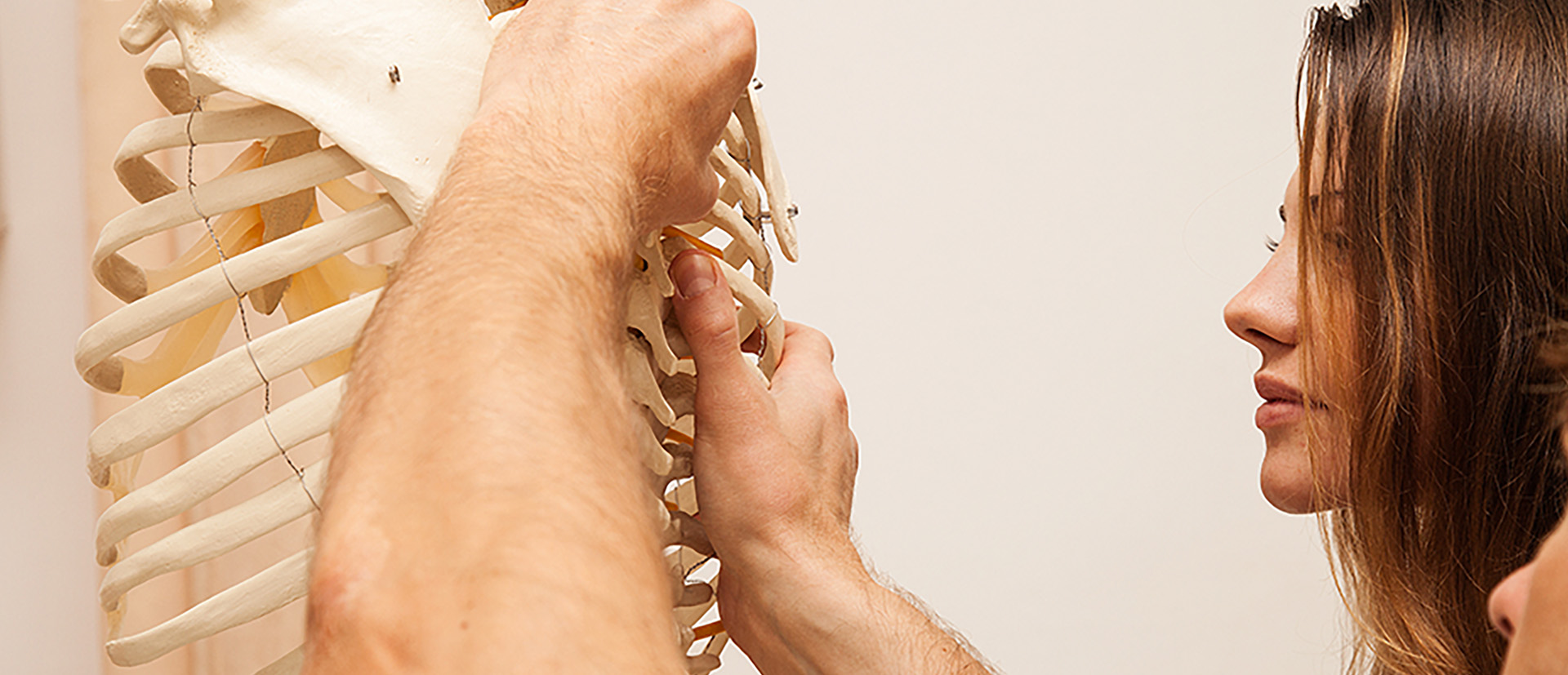 Reaaching Up Into The Sky
Multi-Generation Family Enjoying Walk In Beautiful Countryside
Woman using crutch and talking with her doctor
Woman using crutch and talking with her doctor - copy
Woman using crutch and talking with her doctor - copy - copy
WELCOME TO LAKE COUNTY CHIROPRACTIC
OUR SERVICES
A LITTLE MORE ABOUT WHAT WE OFFER
ABOUT US
TELL US A LITTLE ABOUT YOURSELF
Our goal is to provide education about, and treatment for spine and spine related conditions. Accurate diagnosis, treatment and advice on prevention are core to all health services. Back problems are common conditions affecting everyone at some time for which chiropractic treatment is readily available.
Treatment for common conditions includes:
Low back and neck pain
Headaches
Workplace injuries
Car crash injuries
Sciatica
Lake Country Chiropractic is an authorized retailer of Sole Orthotic footbeds and footwear and Adeeva vitamins and nutritional supplements.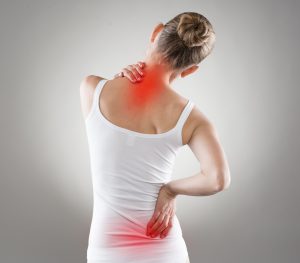 CONTACT US TODAY
Lake Country Chiropractic
9750 Read Road
Lake Country, BC V4V 1M2
Call today to book your next appointment
250-766-3155